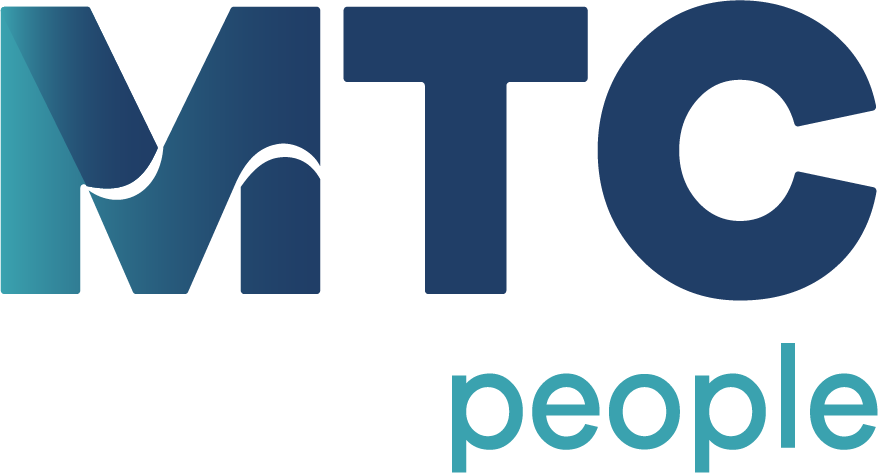 MTC PEOPLE, Lda. Is a Falual Group company that develops national and international projects. We are a young and dynamic team, determined to a common goal, developing personal skills helping the growth of the organization.
We intend to recruit to join our team Mig Mag Welder (M/F) – France:
Requirements:
- Experience as mig mag welder;
- Knowledge in French language (obligatory)
- Initiative and ease of interpersonal;
- Valid documentation;
- Immediate availability;
- Driver's license (preferred).
We offer:
- Salary compatible with the function;
- Accommodation;
- Transportation;
- Trips to Portugal;
- Work equipment;
- Initial and continuous training;
- Possibility of integration in the client company.
If you fulfill the indicated requirements and are ready for the challenge, send us you CV:
All applications will be treated confidentially under the General Data Protection Regulation (EU) 2016/679 of the European Parliament and of the Council of April 27, 2016.