Recovery and Resilience Plan - Disadvantaged Communities in the Porto Metropolitan Area and the project Employ and Undertake: Threads and Challenges carried out by the Red Cross
The Employment and Training Fair was held in Trofa on September 7, 2023, and Falual Group / MTC People was there.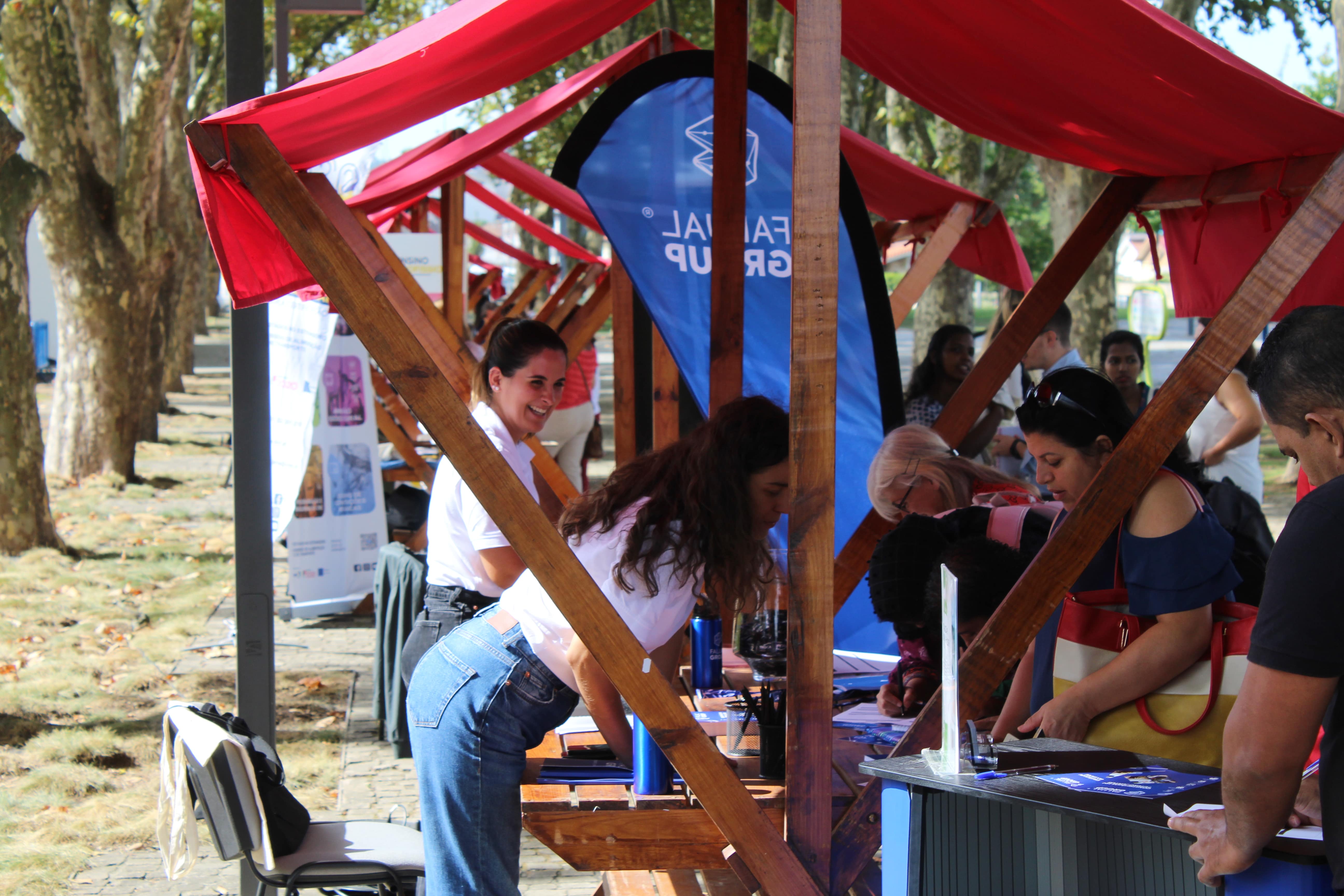 We had the opportunity to be in contact with several young people and adults actively looking for new job opportunities, and we hope to be able to support their professional integration.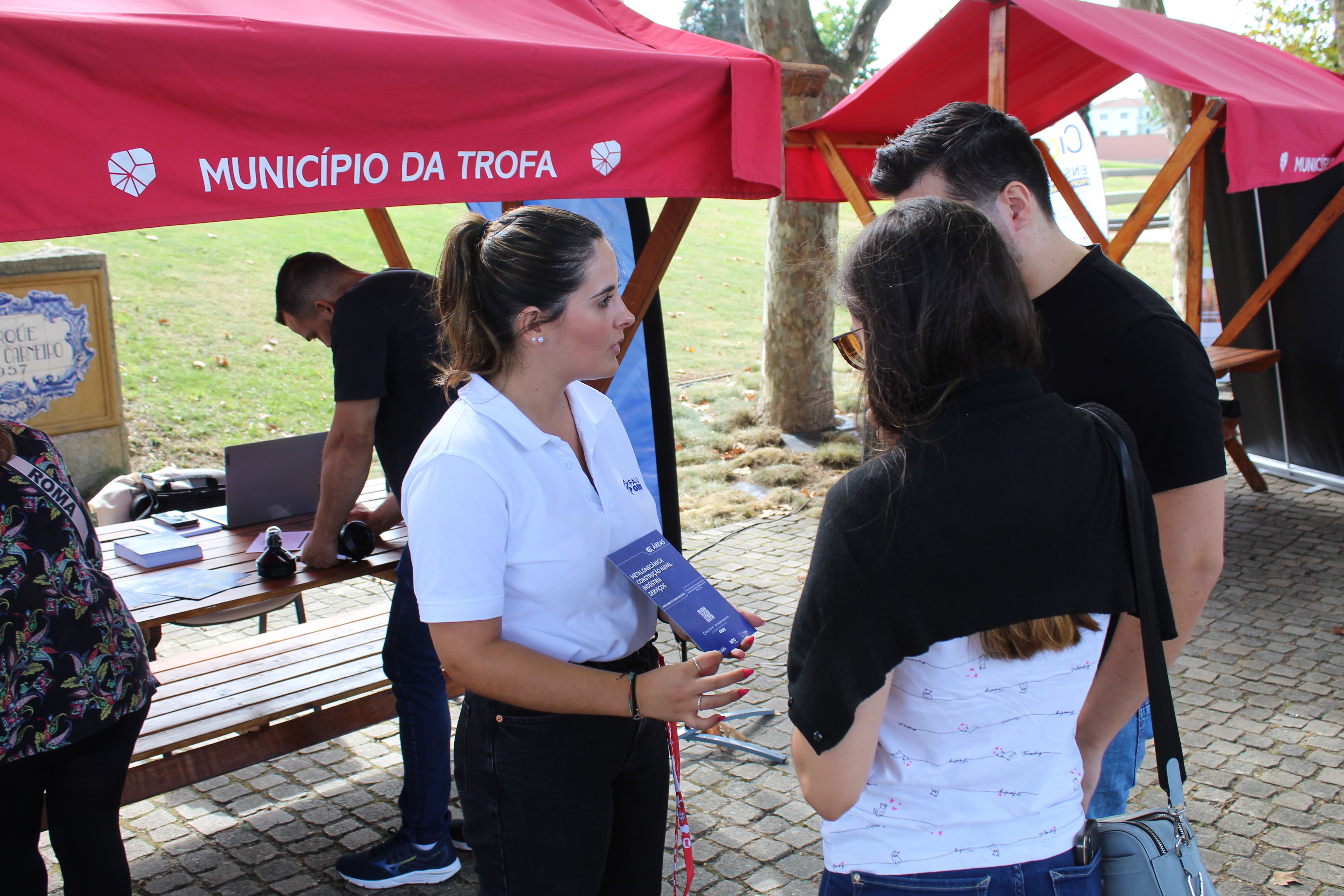 We can only thank you for the opportunity to take part in the event and we hope to be back for the next edition.